13 May

Adam's Story 2012
Adam's Story 2012
My whole life consisted of drugs and alcohol, partying and living life to the fullest, so I thought.
I started when I was about ten years old.  I have 3 other siblings, 2 older, one younger, I'm 17 now.  When my parents would leave, my sister would throw parties and her friends would give me shots and smoke bowls.  You could say I've had a consequence free life.  By the time I was in 8th grade, I'd be skipping school all the time.  My mom finally had the nerve to send me to military school, freshmen year.
That's how I looked at it.  After completing the program, I thought things were changed.  A few months later, I got arrested on school property for having Xanax bars.  I caught 4 felonies.  Thankfully they are expunged today.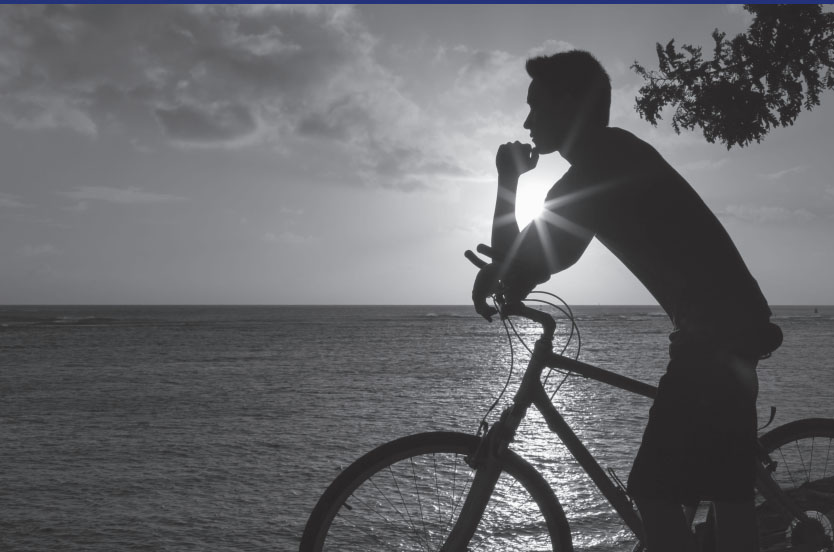 So from 15 to 16, I continued to use, just smoke pot occasionally.  When I turned 16, things became uneasy.  I used all types of drugs, pills, coke, shrooms, Percoset, codend lips and more.  I started selling weed thinking everything was gravy, but I was disrespecting my dad by selling out the house.  Months later, I got another possession charge, under 20 grams.  I started getting on bars very heavy.  One day I woke up from a blackout saying "I need help" so as soon as I detoxed at Columbia Hospital in West Palm, the journey to my sobriety started.
May 3rd, DATA Residential became part of my life.  At first I was happy to be here, I wanted recovery for myself.  The first two months I was miserable because I fought the program and didn't progress.  Eventually, I worked the program and I found out if you do, then the program will work for you.  You will never get this golden opportunity again.  We have the key to our success.  We must unlock it, though sobriety is not just staying away from drugs, it's a lifestyle.  You don't talk about it, you live it.  It's easier said than done.
When I was using, I'd always sit and talk about my goals for the future and expected them to come.  Now, I can fulfill my dreams and obtain my goals quick and actually achieve them.  As teenagers, our mentality is very confused, so we think we're invincible, nothing could hurt us.  People die everyday, so do your best today, you might not have tomorrow.  If you do what you've always done, you will get what you've always got.  I've finally changed my people, places, and things and now my life is so manageable and I never have to look over my shoulder for nothing.
It's a very high cost for a low life, think about that.  DATA has opened my eyes wide to the variety of experiences to come.  I now have to live career paths I would love to endure.  The United States Marine Corps, and the great heroes of our country, firefighters.  I'm more structured and disciplined and I came in at 129 pounds and I'm now 150.  Without a doubt, this program can be successful if you contribute effort, it's what you make it.  You can either have a nice stay here or a miserable 6 months, you choose.
This is not the end of Adam's story, it is just beginning!
Behavioral Health does not discriminate and it can happen to any child, and at alarmingly young ages.